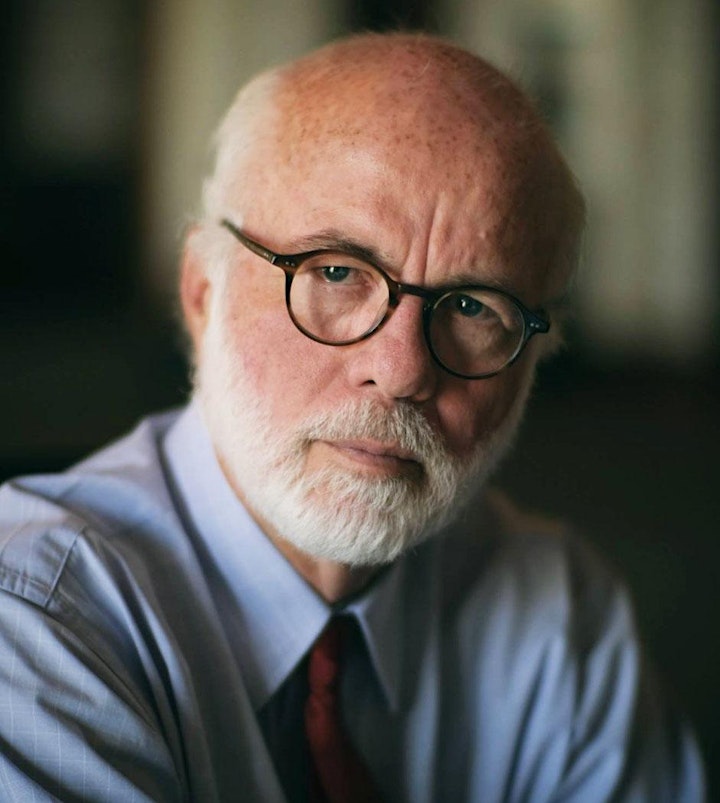 The University of Missouri School of Journalism will host Pulitzer Prize-winning photojournalist David Hume Kennerly on Thursday, Nov. 4. The special presentation, titled "In The Room: Behind the Scenes of History," will look at Kennerly's career from photographing presidents in the White House to documenting the Vietnam War and major world events in-between.
Kennerly's presentation will be from 7-9 p.m. Thursday, Nov. 4, in the Wrench Auditorium at Memorial Union on the University of Missouri-Columbia campus. Admission to the event is free.
To attend, sign up here: https://www.eventbrite.com/e/david-hume-kennerly-in-the-room-behind-the-scenes-of-history-tickets-191893828607
Admission to the event is free.
About David Hume Kennerly
David Hume Kennerly was awarded the 1972 Pulitzer Prize in Journalism for Feature Photography when he was 25. His winning portfolio included Ali being knocked down in the 15th round during the Ali v. Frazier "Fight of the Century," images of the Vietnam and Cambodia wars, and refugees escaping into India from East Pakistan. Two years later Kennerly was appointed President Gerald R. Ford's Personal White House Photographer, the third person to have that job.
Kennerly photographed U.S. presidents from Johnson to Biden and covered 13 presidential campaigns. He was a Newsweek magazine contributing editor for 10 years, and a contributing photographer for Time & Life and George magazines. American Photo named Kennerly "One of the 100 Most Important People in Photography."
An author and producer, Kennerly was executive producer of The Spymasters, a 2015 CBS/Showtime documentary about the directors of the CIA. He also produced The Presidents' Gatekeepers, a 4-hour Discovery Channel film about White House chiefs of staff. Kennerly was nominated for a Primetime Emmy as executive producer of NBC's, The Taking of Flight 847, and was the writer and executive producer of a 2-hour NBC pilot filmed in Thailand, Shooter, starring Helen Hunt. Shooter, based on Kennerly's Vietnam experiences, won the Emmy Award for Outstanding Cinematography.
Get introduced to David through his TedX Talk in his home state of Oregon https://www.youtube.com/watch?v=yGS2rfWCuW4